A global company
focused on oncology
9

innovative clinical-stage
drug candidates

1

product approved in 41
countries and regions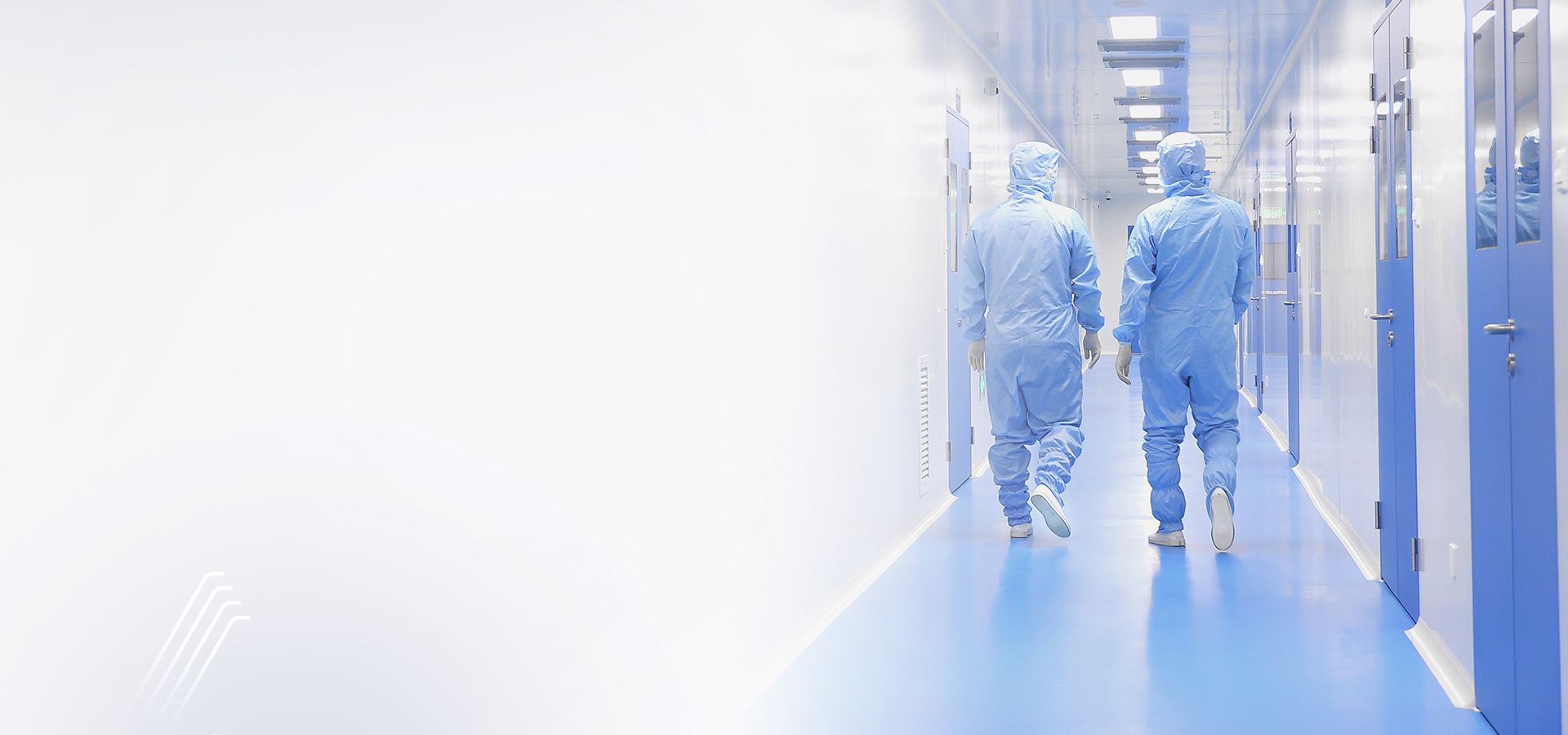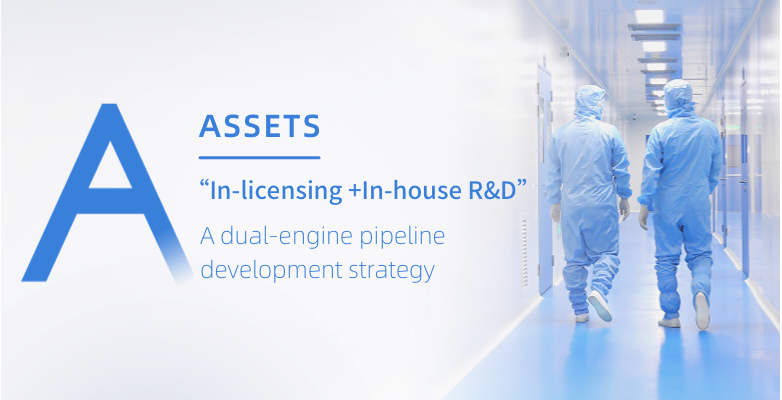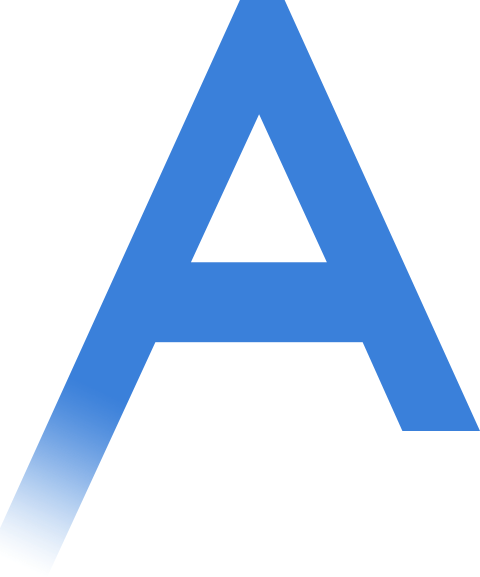 ASSETS
"In-licensing + In-house R&D"
A dual-engine pipeline development strategy

Scientific research
partners globally
6
Percentage of
employees in R&D
38%
IND submissions
each year *As of March 31, 2023
2-3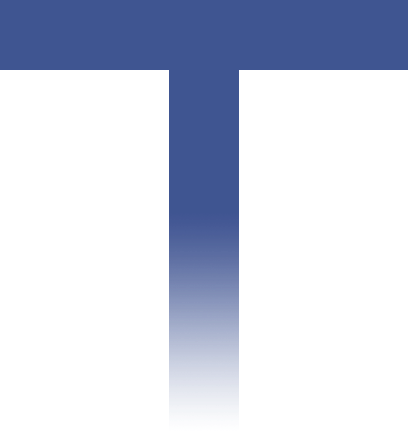 Therapies
XPOVIO® is a first-in-class, oral exportin 1 (XPO1) inhibitor and the first Selective Inhibitor of Nuclear Export (SINE) compounds approved for the treatment of cancer.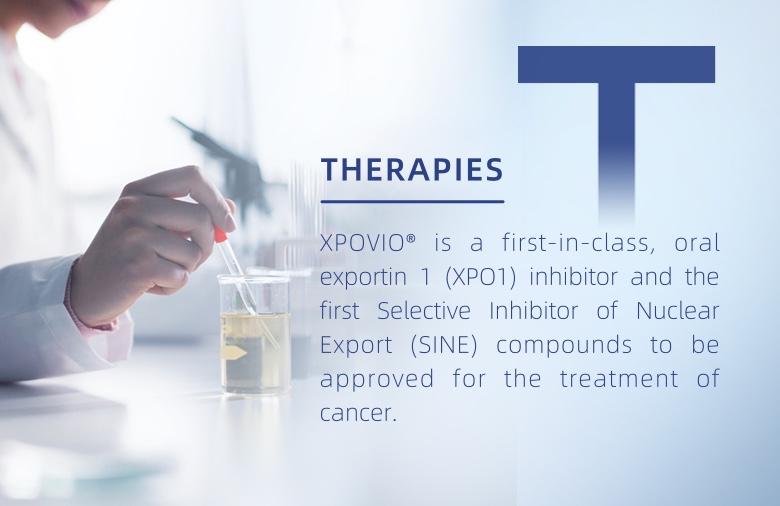 Regulatory approvals
in countries
and regions worldwide
41
Received recommendations
by multiple leading guidelines
and medical organizations
27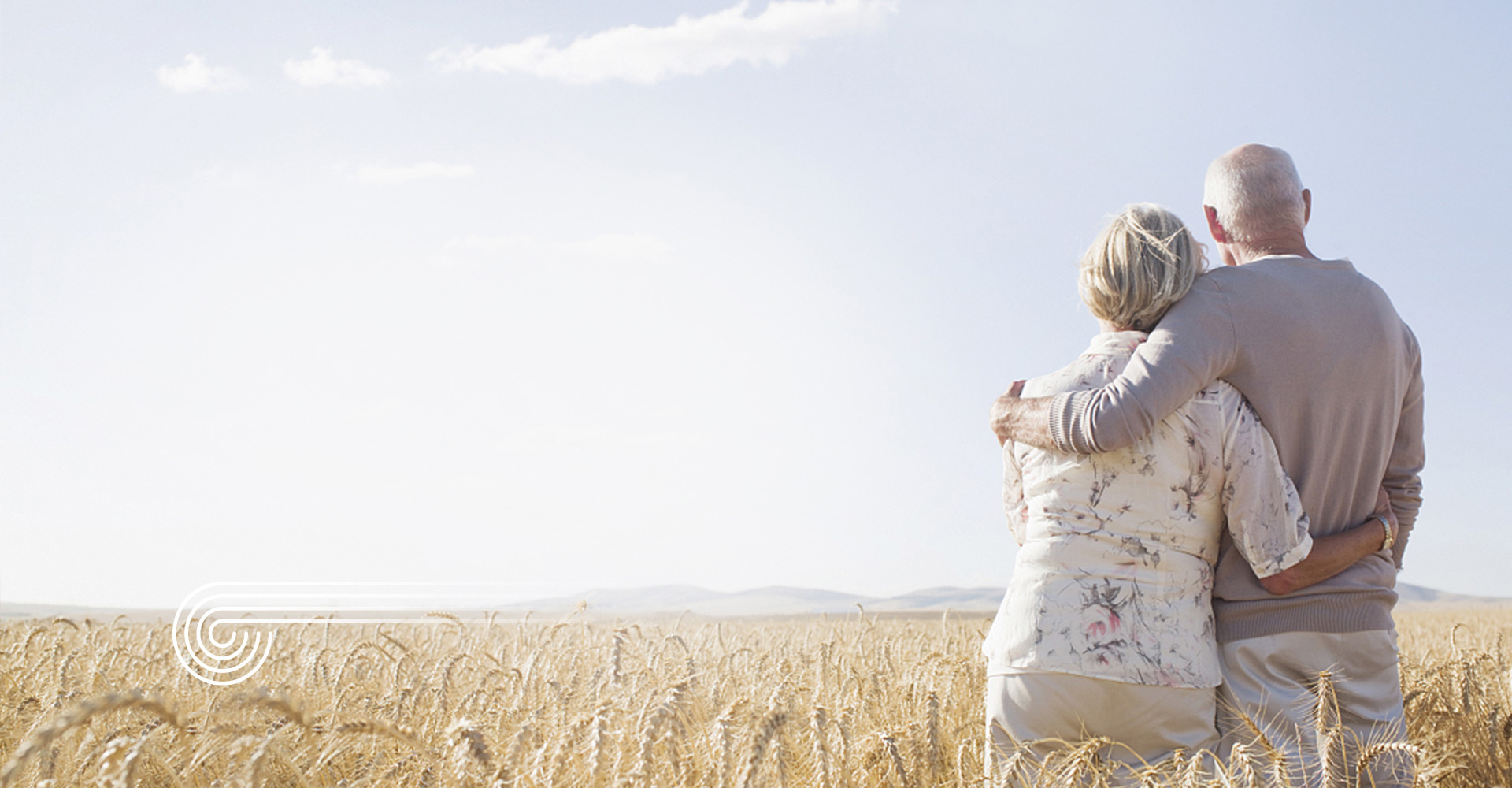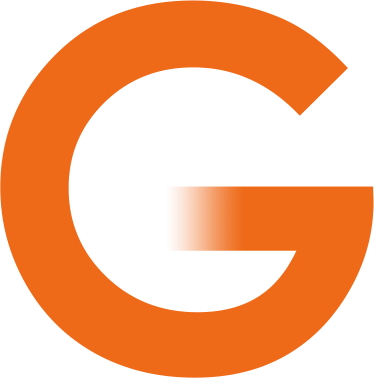 General Information
Building fully-integrated capabilities in discovery, clinical development, manufacturing and commercialization to foster the rapid clinical adoption of innovative medicines for the benefit of broad patient populations globally.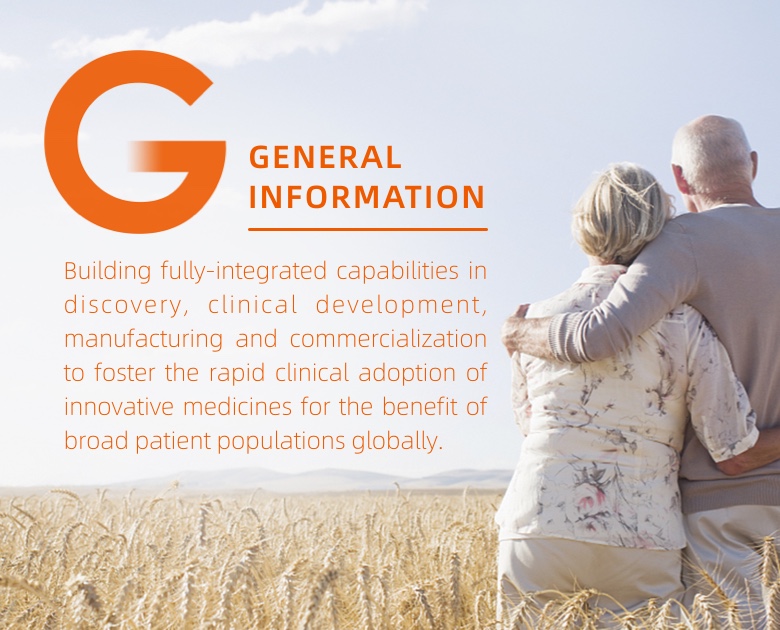 Join Us
At Antengene, we are working closely with top experts, industry leaders and leading global biopharmaceutical partners to bring advanced cancer therapies and innovative medicines to patients around the world.